We are a non-profit organization dedicated to the cause of educating, training, and bonding people together here in Virginia, for the cause of keeping our communities and our country safe. Our group is voluntary and our focus is centered on helping people within our communities. If you wish to join, please go to the Membership page in the menu above, or send us a message through the Contact Info link above to receive further information about our group!


We have added our new forum to our navigation menu! Please check it out and sign up! ALL members must REGISTER by clicking the "Registration" link on the VA ERG - Forums webpage.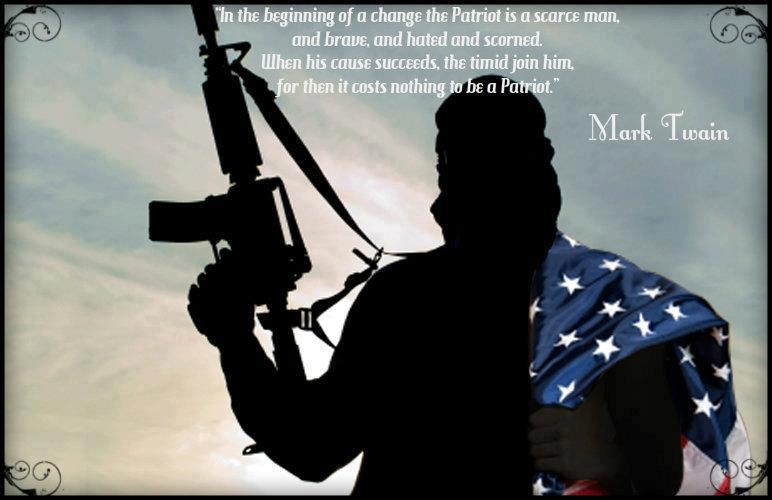 All symbols, logos, images, videos, text, and any other materials, in print format or otherwise, are the property of VA Emergency Response Group (ERG). No individual may use, reproduce, duplicate, copy, sell without the express written permission of the VA ERG.